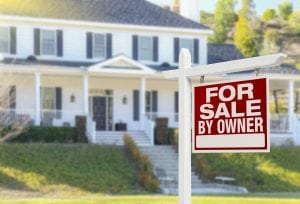 The Attias Group is comprised of experts in the Arlington MA real estate market that can help you find the home that is right for you and your family.
Why Arlington?
Arlington, Massachusetts has a little something for everyone. Culture, history, outdoor activities, and great cuisine are just a few of Arlington's many attributes. In just a short drive, you can be standing amongst the skyscrapers of downtown Boston, or take in the eclectic urban culture of Cambridge, MA.
Attias Group and Arlington
Since 2001, The Attias Group has been helping individuals and families find their little slice of heaven in the Arlington MA real estate market. Just picture yourself and your family settling into a large colonial-style home with an open floor plan and top-of-the line amenities. The professional and knowledgeable real estate agents at The Attias Group will work collaboratively with you to find the perfect home that meets your needs but falls comfortably within your budget. Working with our team, you will be able to take full advantage of our innovative social media strategies and numerous professional relationships to maximize your real estate options.
Not ready to buy?
If you are moving to the Arlington area, but are not ready to buy a home or condo, The Attias Group still has options for you. We've worked hard to secure a large network of rental properties and have established relationships with several commercial property management firms. Just because you are not ready to purchase your forever home does not mean you should settle for sub-par housing that is devoid of comfort and charm.
Let The Attias group find you a rental property that is sure to impress your friends, but not drain your checking account. Check out the listings on our website, or work one-on-one with an agent to find a property that makes sense for you!
With The Attias Group, the only problem you will have with navigating the Arlington MA real estate market is choosing between a selection of great options. Contact us today if you are ready to make Arlington, MA your new home!