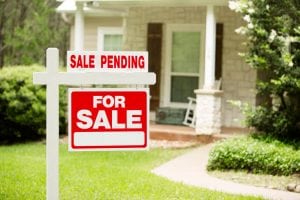 Serving the greater Boston area, The Attias Group is a premier real estate firm that is committed to diligence, excellence, creativity and collaboration. The real estate market in Lincoln MA can be competitive and expensive. When looking for homes for sale in Lincoln MA, you want a real estate firm that is skilled in negotiating and displays an unstoppable tenacity for their customers. Our real estate agents work tirelessly for our customers' interests, and are dedicated to finding you a slice of real estate paradise in Lincoln.
Living in Lincoln
For such a small town with overflowing charm, the residents of Lincoln share quite a progressive mindset. With community gardens and small farms scattered all cross the greater Lincoln area, you will need to bring along a few more bags for your weekly trip to the farmer's market. When you live in Lincoln, you will be part of a community that cares about their impact on the environment. As just one example, the city offers residents a list of ecologically-friendly contractors for any remodeling work to be done in the area.
Lincoln is not only environmentally-friendly, but it also shares a deep connection to the past. Because it' located between Concord and Lexington, Lincoln played an influential role in the Revolutionary War. In fact, Lincoln was the location that Paul Revere was captured by the British.
Historic Homes
If you are ready to settle down in a home with some history, but that also features the modern amenities and luxuries available today, then The Attias Group is the right real estate firm for you! Our agents are competent in real estate data analytics and use a variety of progressive strategies to provide our customers with the largest number of listings available. The Attias Group defines what the home buying process looks like in the 21st century.
Lincoln MA may be historic, but that doesn't mean you need to work with a real estate firm that uses outdated practices. Contact The Attias Group today to learn more about our philosophy of innovation, or schedule viewings with one of our agents to see the available homes for sale in Arlington MA.