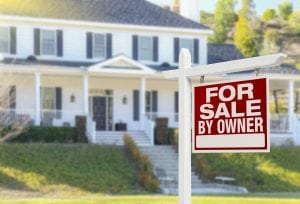 The residents of Weston MA like to think of their town as quaint, but exceptional. People all across the United States are looking to find homes for sale in Weston MA due to its family-friendly environment, small town culture, and proximity to Boston. If you are ready to purchase property in Weston MA, The Attias Group is the right real estate firm for you.
With our commitment to excellence, innovation and progress, our real estate agents will work tirelessly to make your dreams of small town living a reality. Any real estate company can find houses for their clients. But at The Attias Group, we'll find you a home!
Weston MA
Weston MA has been known to be a kind of small town anomaly. How many towns can you think of that still have a family-owned shore repair and refurbishing business? The community of Weston shares a passion and commitment to independent and family-owned businesses. When you move to Weston, the owners of your favorite restaurants and coffee shops become your neighbors and friends.
With a short drive or train ride to the hustle and bustle of Boston, Weston can be a commuter's paradise, or a great home base for those urban weekend warriors. No matter what brings you to the Weston community, The Attias Group is ready to help you find a home that works for you within your family's needs and budget!
Working With Us
When you work with The Attias Group you will receive excellent service that is innovative and modern. Our real estate agents are trained to analyze real estate trends, formulate an individual buyer profile for you and your family, and then select the homes that meet your needs and desires. Join the growing body of our satisfied customers. If you are ready to start your small-town life, make sure you contact The Attias Group for a comprehensive list of homes for sale in Weston MA.