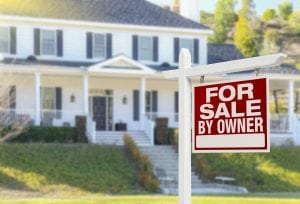 With our commitment to excellence, customer service and innovation, it is no surprise that The Attias Group was voted the number one boutique real estate company in all of Massachusetts. If you are ready to live in the lap of luxury, let The Attias Group show you some of the most extravagant homes for sale Sudbury MA has on the market.
Sudbury MA
Sudbury MA has a little bit of everything for everyone. If you fancy yourself as an outdoors adventurer, take a walk through the nature and wildlife preserve to get your hiking fix! However, if you feel more at home in the dust of a historic home than the open outdoors, Sudbury has several historic activities that will keep you connected to the past. With excellent parks and schools, your children will receive a top-of-the-line education, and have plenty of places to play with friends and exert a little energy.
If you still feel a need to experience the fast-paced nature of a city, Boston is only a short drive away. In no time you can be walking the historic streets of downtown Boston, experiencing exotic eateries, having a drink at a local craft brewery, or seeing a play or show. However, the best part is that you get to come home to a large and luxurious home that is nestled within a quiet, quaint and friendly community. The Attias Group is ready to help you find a home in Sudbury that will provide you with the best of both worlds.
The Attias Group
The Attias Group is at the forefront of high-end real estate transactions. We work tirelessly to find a perfect fit between our home buyers and sellers. Just provide us with all the items on your wish list, and will we start formulating an individual buyer profile for you and your family. You will be able to take advantage of the numerous networking connections we have made with the "whose who" of the real estate industry in the greater Boston area to maximize your home buying options. We show some of the most exquisite homes for sale Sudbury MA has available. Contact us today to talk with one of our professional and friendly agents.