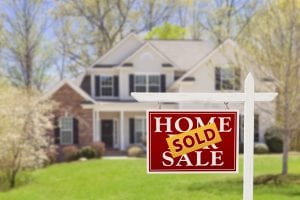 On April 19, 1775 in Concord, Massachusetts, the famous Battle of Lexington and Concord took place to signify one of the greatest turning points in history – the American Revolution. If you want to live in an area ripe with American history, then look no further than any one of our listed homes in Concord MA. The experienced agents at The Attias Group are a highly trained group of professionals who only have one goal in mind: to find you a home that you love at a price you can afford.
Local Amenities
With Concord only being a short 30-minute drive to Boston, the area is a proverbial melting pot of inviting, pleasant residents, welcoming neighborhoods, great food and a variety of historical monuments and museums. All of these amenities exist alongside a wealth of beautiful natural attractions that surround the homes in Concord MA. Get closer to nature by taking a walk through local parks, or ride your bike along the scenic roadways. A number of historic natural areas have been meticulously preserved and can transport you back in time to the revolution. Whether you enjoy spending time in the great outdoors or rummaging through antique shops, Concord has something for everyone.
Our agents thrive on our clients' complete satisfaction. When working with our team, you can be assured in the fact that you are putting your trust in the most talented, experienced and accommodating real estate agency Massachusetts has to offer. Do not settle for a run-of-the-mill agency that does not have your best interests in mind. We are devoted to setting new benchmarks for amazing customer service, as well as delivering our clients with insightful information about the area and it's amenities.
Contact us today to schedule a consultation or a viewing to see some of the available homes in Concord MA.