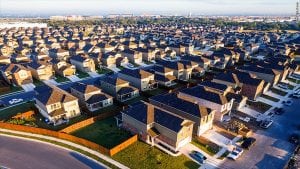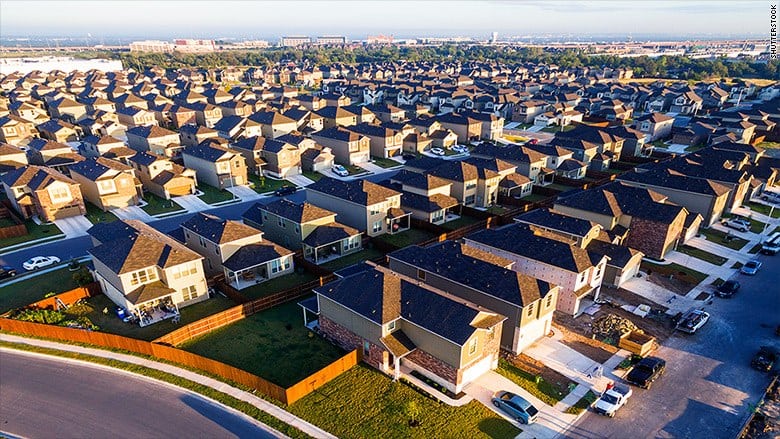 Living in a big city has the potential to become overwhelming and expensive. Although Boston boasts exciting new restaurants, shopping, culture and music opportunities, it also comes with congestion, noisy neighborhoods and bumper-to-bumper traffic. If you want to live in a quiet, peaceful neighborhood but still be near the bright lights of the big city, then Waltham may be perfect for you. Located a convenient 11-miles Northwest of Boston's city center, Waltham, Massachusetts, is a prime location for older couples and families looking to hit the brakes on the hustle and bustle of life.
The experienced agents at The Attias Group have just one goal in mind: to get you into any one of the houses for sale in Waltham MA that matches your needs and budget perfectly. All of our listings are in close proximity to tons of great food, small-town entertainment, nature excursions, and, of course, the friendliest community you could ever have the pleasure of joining. Waltham's cultural life is developed by the charisma of two major universities and a large array of arts organizations throughout the city.
There's No Place Like Home
We here at The Attias Group have years of experience in the Boston area real estate market. Home is not just a building where all your belongings are stored. It is the entire embodiment of who you and your family are as individuals and as a group. It is the place where security and comfort meet in unison all while promoting an overall feeling of good health and well-being. We are determined to make sure you have the best realty experience and can find you the best match in any one of our listed houses for sale in Waltham MA. We only judge our success by our clients' complete satisfaction.
Contact us today to schedule a viewing!