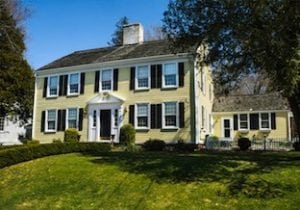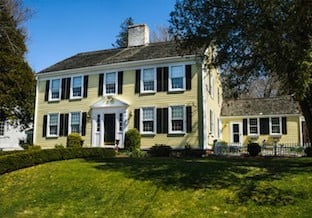 Concord, Massachusetts, is rich in history. Founded in 1635, it is one of the oldest European-settled towns in New England. Patriot's Day in Massachusetts celebrates the first shots of the revolution in neighboring Lexington. The first American victory was at Concord's Old North Bridge, an easy 15-minute walk from Monument Square, the town center. Living in any one of the beautiful houses in Concord MA will have you feeling more like a true American each and everyday.
Concord is also a trendy expedition destination for visitors from Boston. Since Bean Town is only a short drive away, even Bostonians come to visit for a day "in the country" to walk, bike, sight-see, shop, or even canoe! Concord is the perfect place to raise a family. All of the houses in Concord MA are in close proximity to top-notch public or private schools which provides your children with the opportunity to receive a top notch education.
Why Choose Us?
The Attias Group strives to create the best buying and selling experience for our clients. We will compile in-depth and current market research to provide you with a narrowed down listing of the best houses in Concord MA that perfectly match your needs and budget. Our agents have proven their obligation to incomparable customer service and remarkable integrity. Whether you are buying or selling a home, we can promise you nothing less than ultimate client satisfaction while affording you relief in the knowledge that you and your family are being taken care of to the highest degree.
We here at The Attias Group are the best leaders in the real estate industry. Our years of experience, commitment to our clients and integration of the newest technologies ensures that we provide the best service possible. And our five star rating backs that up.
Contact us today to speak with an agent!