Nick Sommer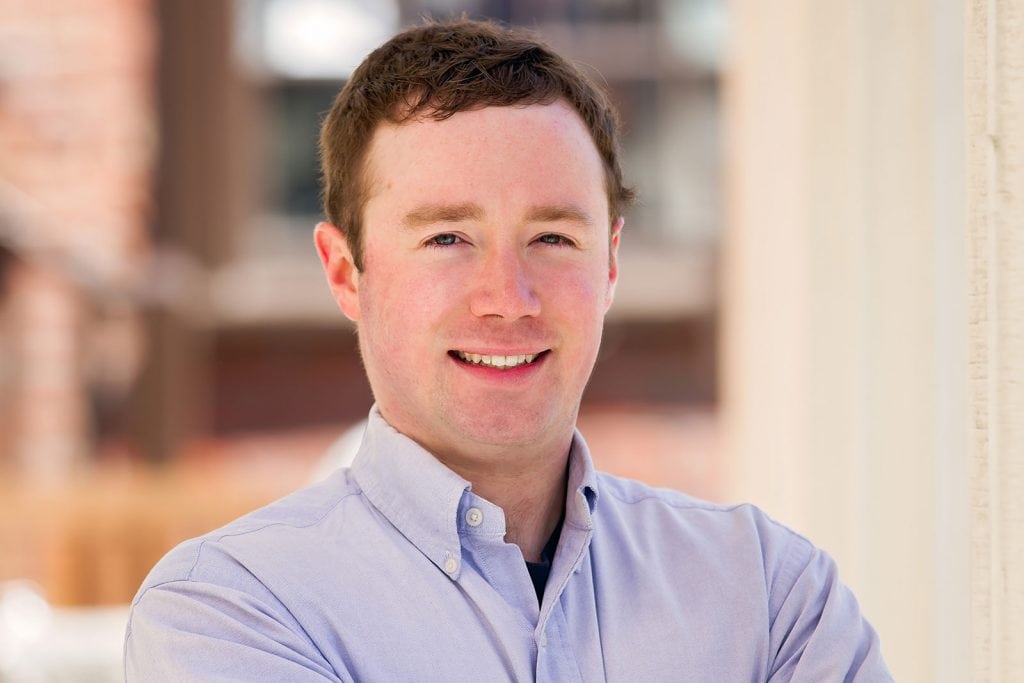 48 Thoreau St
Concord, MA 01742
Bio
Nick Sommer is the Marketing Manager and Graphic Designer at The Attias Group.  With a Bachelors Degree in Graphic Design he has the ability to make visually impactful material to market homes. Through his years of experience as a graphic designer he has acquired a keen sense of marketing working with various marketing teams and brings this to the table.  He ensures that each property we represent gets both  visually impactful marketing material as well as diverse marketing plan.
Design
Create designs, concepts, and sample layouts based on knowledge of layout principles and esthetic design concepts.
Determine size and arrangement of illustrative material and copy, and select style and size of type.
Creates new design layouts to keep up to date on todays marketing trends.
Creates Infographics to display dense information in a more approachable manner.
Review final layouts and suggest improvements as needed.
Produce high end advertisement for both web and print.
Create visually compelling listing sheets to market properties.
Marketing
Researching and reporting on external opportunities
Dissects the marketing process and ensures your home gets marketed effectively.
Meets with Zur weekly to discuss the marketing agenda in regards to your home.
Developing the marketing strategy and plan
Management of the marketing mix
Measuring success
Analyzes the success and activity results including hit counts in regards to your plan.
Manage all online advertising assets
Post updates on all social media platforms
Manage open house scheduling and open house invitations sent out to the real estate community.