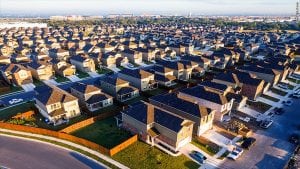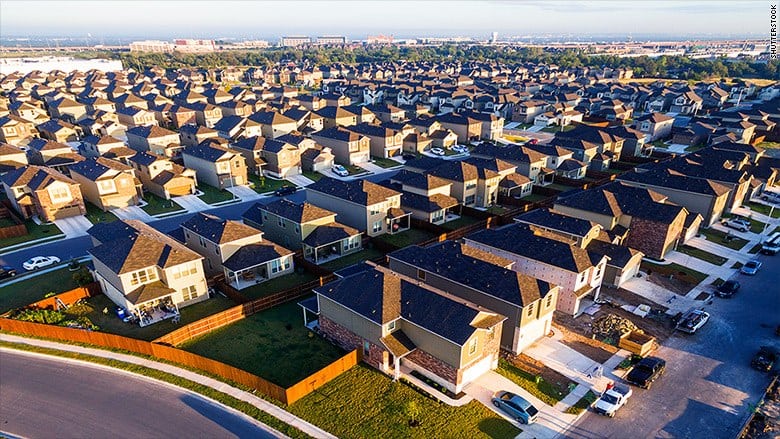 With its lush landscapes, rich historical ties and beautiful brick architecture, the town of Tewksbury, Massachusetts, is truly an idyllic place to call home. For your own prized piece of Tewksbury MA real estate, contact the expert area realtors at The Attias Group.
Tewksbury, MA
Settled in 1637, Tewksbury was named after the town of Tewkesbury in England. The two cities forged and maintained a connection through a local committee for years. The town, which is located around 20 miles outside of Boston, is renowned for a historic visit by President Andrew Jackson, who stopped at a local bar, Brown's Tavern.
Other notable residents of Tewksbury include Miko Kaufman, famous sculpture and designer of the Presidential and Olympic medals; professional baseball player for the Colorado Rockies Scot Oberg; John Trull, captain of the town's minutemen in the American Revolutionary War; and Anne Sullivan, tutor of Helen Keller.
But if the draw of historical notoriety isn't enough to draw interest, tourists and residents alike often frequent local museums and monuments. The Boot Cotton Mills Museum, Lowell National Historic Park, New England Quilt Museum and the Whistler House Museum of Art are all located in Tewksbury, making it an ideal place for the art or history buff.
Modern Amenities & Attractions
Although Tewksbury Ma real estate is full of historically significant properties, the town also boasts plenty of modern amenities and entertainment venues. If you're looking for more heart-pumping adventure, your family can visit Action Games Paintball, Wamesit Lanes, Escapology Tewksbury escape room, or the nearby Altitude Trampoline Park. And the number of maintained state parks in the area also offer up the opportunities for picnics, hikes, bike rides or jogs.
The Attias Group
When you've finally decided to own your own piece of prime Tewksbury MA real estate, don't risk missing out on an ideal property. Instead, work with a team of area experts at The Attias Group. Our realtors have over a decade of experience working within the area real estate market. Our valuable insight, business relationships and realty savvy will help you secure the best property for your family. Contact us today to get started!