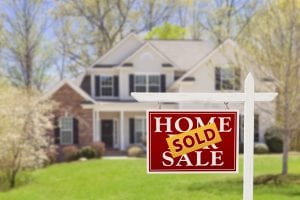 Waltham is located in Middlesex County, Massachusetts, and is one of the pioneers and major contributors to the labor movement, as well as the Industrial Revolution. The original home to the Boston Manufacturing Company, the city of Waltham became a prototype for 19th Century industrial city planning, which gave way to the Waltham-Lowell system of labor and production. The city is now a major hub for research and higher education because it is home to the prestigious Brandeis and Bentley Universities. Owning any piece of Waltham MA real estate will put you just 10 miles away from central Boston. This provides residents with the "big city" amenities without the "big city" nuisances like traffic, air pollution and noise.
Summer in Waltham provides residents with plenty to do. The Charles Riverwalk is a popular destination where residents can get their fill of fishing, jogging, or walking off a meal at one of the many restaurants. Moody Street offers an assortment of entertainment, which includes many different shops and eateries, and has rapidly become a hot spot for young professionals to congregate and enjoy themselves. Diversity and a welcoming community are just two of the many reasons that owning a piece of Waltham MA real estate is perfect no matter what age or size of family.
Team Up With Us!
With one of Massachusetts' highest producing agents at the helm, we here at The Attias Group pride ourselves on our intimate expertise of the Massachusetts's real estate market. This insider knowledge allows us to provide you with a one-of-a-kind realty buying or selling experience. As family-oriented as we are, we know you are not just buying or selling a house, you are deciding how you want to raise your family. And finding the best environment to accomplish it in is very important. We want to put you in the best listed piece of Waltham MA real estate that matches your needs and budget perfectly.
Contact us today to speak with an agent.