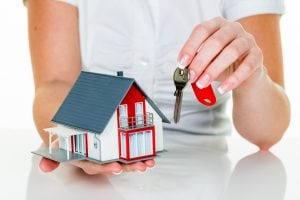 If you are ready to call a town with charm and class your home, check out available Waltham real estate. The Attias Group is ready to work collaboratively with you to find a home or condo in the Waltham, MA area that works for your personal style and budget.
Waltham Charm
If you are a lover of culture, good food, the arts and that small community feel, Waltham, MA is your dream come true! Why drive all the way to Boston when you can get a fabulous meal in Waltham? This quaint town may be smaller than Boston, but your taste buds won't know the difference.
From cured meats, to tapas and swanky cocktails, the fine dining in Waltham does not leave much to be desired. Walk off all that excellent food at one of Waltham's many picturesque parks, or visit the several historical attractions. When you secure your piece of Waltham real estate, it will be like waking up on vacation every day!
Finding Your Dream Home
The Attias Group is here to help you find your dream home in Waltham. We know that purchasing a new home or condo is a momentous event. With every new home there are fresh opportunities to make memories with your family, or invest in a new community. Our expert realty agents are professionally trained to listen and understand your needs in a new home, analyze the current trends and listings available on the market, and maximize the options for your next home or condo!
Here at The Attias Group, our innovative philosophy informs our realty practice. We incorporate novel social media and marketing strategies to provide our customers with a wide variety of real estate options. Our realty practices are not typical, and that's why we are considered the number one boutique real estate agency in all of Massachusetts. We think you deserve better than the norm. At The Attias Group, we strive for excellence. Choose a real estate company that will go above and beyond the status quo- choose The Attias Group. Contact us and we'll show you some of the best available Waltham real estate today.