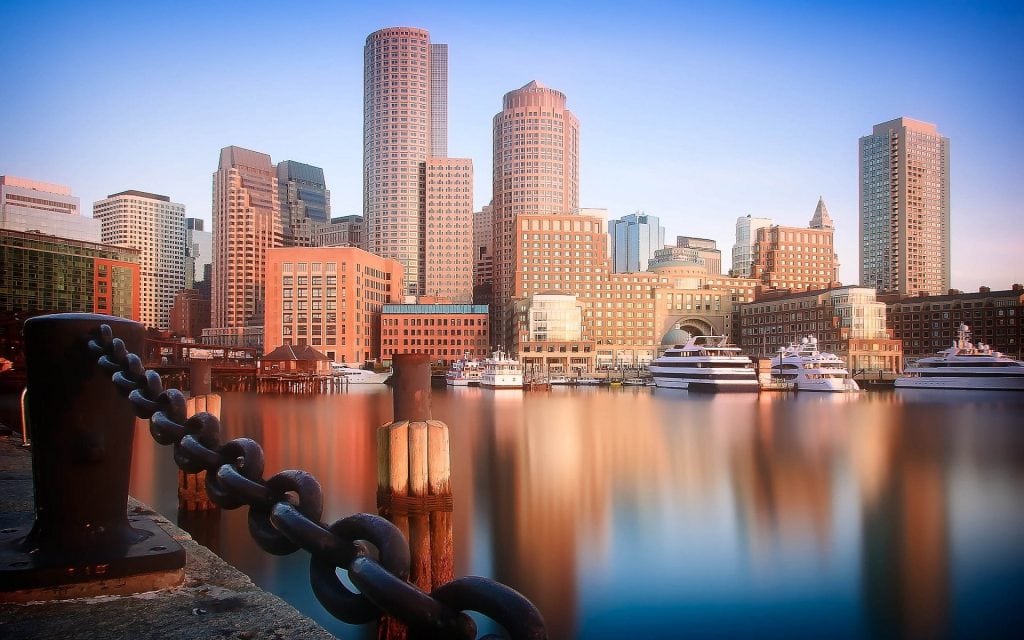 WEEK 31
Boston says so long to housing freeze
Boston real estate kicked into high gear this spring, after record-setting snows kept homes off the market and buyers inside. Home sales in Boston were up nearly 9 percent in June from a year ago, even as the inventory of homes for sale decreased, according to the Greater Boston Association of Realtors.
That helped drive the median home price to over $400,000, a 5.5 percent increase from a year ago, figures CoreLogic.
Boston gets its economic strength from health care, finance and education. World-class universities and hospitals; think Harvard, MIT and Massachusetts General to name a few, also help boost a thriving biotech industry. State Street and Fidelity anchor a strong financial services sector. That economic power has kept demand for homes stronger than supply.
P.T. Vineburgh, founding partner at Charlesgate Realty Group, said Boston has a crisis of inventory that is making the market for buyers extremely competitive, "They say a balanced market has six months of inventory and as of Q2 stats, we have six weeks of inventory. It's a highly competitive climate." 
Boston's historic neighborhoods also keep the city from building new supply. "Many times in historic and protected neighborhoods like Back Bay, there's only so much you can do from a physical standpoint whether it's height or aesthetics, density, whatever, it's very difficult to bring on any meaningful number of new housing units to start to catch up with the demand," said Vineburgh.
The low inventory sparked some agents to set the stage for bidding wars. "They'll activate a listing, they'll set up a couple open houses over the weekend, they'll set an offer deadline and it's basically expected that there will be multiple offers by say Monday at noon or Monday at 5," said Vineburgh. "Then they'll go back to the handful of best offers."