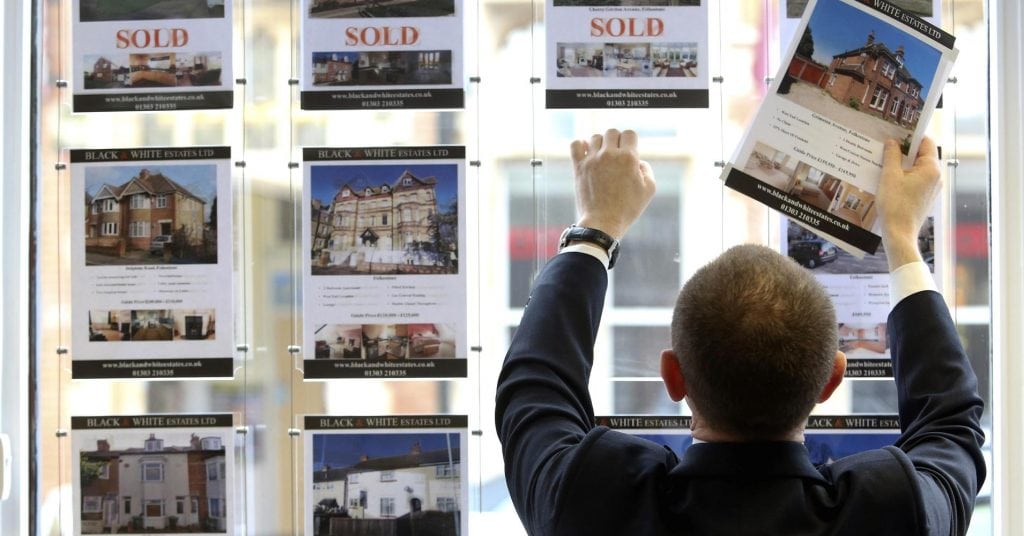 WEEK 32 | 2016
Mortgage applications jump 7% as rates drop on weak GDP
Lower interest rates driven by a weak GDP reading for the second quarter boosted mortgage applications last week, a sharp reversal from the previous week.
Total mortgage application volume increased 7.1 percent on a seasonally adjusted basis last week from the previous week, when applications fell 3.5 percent, according to the Mortgage Bankers Association.
The drop in interest rates for the second week in a row also spurred a 10 percent increase in mortgage refinance activity from the previous week.
"With lingering concerns over a weak second quarter reading of US GDP growth, along with continuing anxiety over global growth and financial markets, rates edged lower for the second week in a row, " said Joel Kan, associate vice president of industry surveys and forecasts at the Mortgage Bankers Association. He said Friday's strong employment report for July was too late to influence average mortgage rates.
He said home purchase applications increased 2.6 percent last week, reversing three-straight weekly declines. The level was almost 13 percent higher than a year ago.
GDP for the second quarter came in at 1.2 percent, versus an expected 2.6 percent.
The increase in refinance activity was led by government refinance applications, which saw a 27 percent increase. 
The average contract interest rate for 30-year fixed-rate mortgages with conforming loan balances ($417,000 or less) decreased to 3.65 percent from 3.67 percent, with points increasing to 0.34 from 0.30 (including the origination fee) for 80 percent loan-to-value ratio loans. That rate is down 48 basis points in the past year.
Matthew Graham, chief operating officer of Mortgage News Daily, said that the strong uptick in refinancing applications made sense given recent events, which spurred demand.
"It might seem like refi apps increased more than is justified by the drop in rates, but it actually makes fairly good sense if we break down the timing," Graham wrote in an email. "The following week [after the July FOMC decision] began with rates near two week lows, more aggressive government loan pricing noted at several lenders… all serving to motivate application demand."