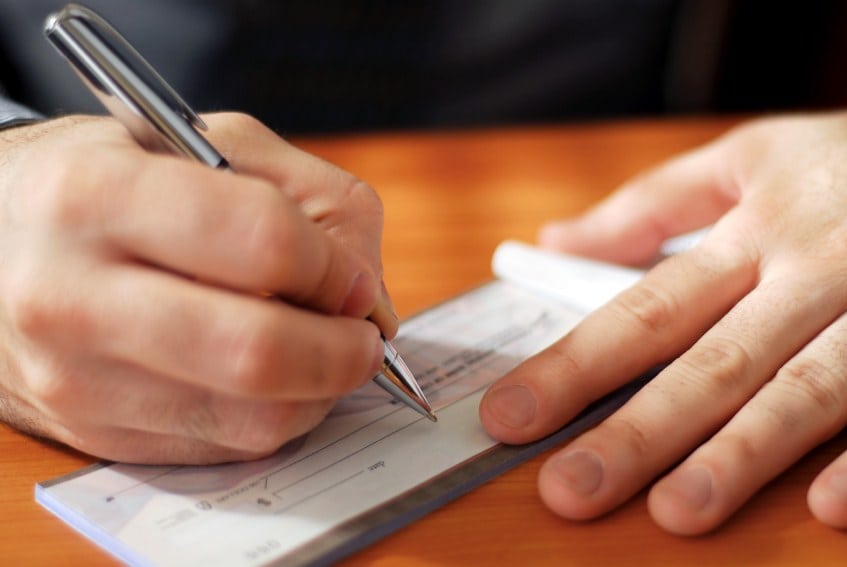 WEEK 38 | 2016
Get Out Your Checkbooks: Why It's a Good Time to Buy New Homes
As prices on brand-new homes dipped in July (unlike the soaring temperatures), buyers raced to snap them up at a breakneck pace.
Sales of the never-been-lived-in homes shot up 7.5% from June to July, with owners picking up the keys to about 57,000 newly built residences, according to the U.S. Department of Commerce's monthly residential construction report. That's the most sales since October 2007, when the same number of residences went under contract. Annually, sales of the brand-new abodes were up a whopping 32.6% compared with the previous July.
The numbers were not seasonally adjusted. That means they weren't smoothed out over 12 months to account for the ups and downs of the housing market.
The spike in sales isn't unexpected as aspiring homeowners, frustrated by the lack of both new and existing residences on the market, have been demanding more abodes go up for sale.
"With lower mortgage rates, we've ended up in the sweet spot that if you have good credit and enough money for a down payment, it remains very affordable to buy a home," says Jonathan Smoke, realtor.com®'s chief economist. "New-home prices are coming down, and that's key to growth in new-home sales."
The monthly median price of a new home dropped 5.1% in July, hitting $294,600, according to the report.
Even with the price cut, newly built residences weren't exactly a bargain. The abodes were still 18.9% more expensive than the $247,700 median price of existing homes in June, according to the most recent data available from the National Association of Realtors®.
But in an encouraging sign for aspiring homeowners with limited means, the number of residences sold for $150,000 or less doubled from June to July, with about 4,000 residences going under contract, according to the Commerce report. That was still, however, down 33.3% from the same month a year earlier.
Builders are beginning to offer more lower-priced homes as sales in the luxury market are beginning to stall, says Smoke. When contending with high land, regulatory, and labor costs, it's often more cost-effective for builders to put up more expensive abodes. But the demand has been strongest among first-time and entry-level home buyers on a budget.
"The new-home market couldn't grow unless builders found a way to offer more affordable homes that cater principally to first-time buyers," Smoke says.
The number of new homes sold in the $150,000 to $199,999 range were the same at 14,000 in both June and July, according to the nonseasonally adjusted numbers in the Commerce report. But it represented a nearly 6.7% drop in sales from July 2015.
Home sales in the somewhat affordable range of $200,000 to $299,999 were up nearly 6.3% from June and almost 9.7% from the same time a year ago.
Despite the slowdown in the luxury market, about 33.3% more homes over $750,000 were sold in July than June. The number of these expensive residences that went under contract, about 4,000, was the same as a year earlier.
Via: Realtor.com