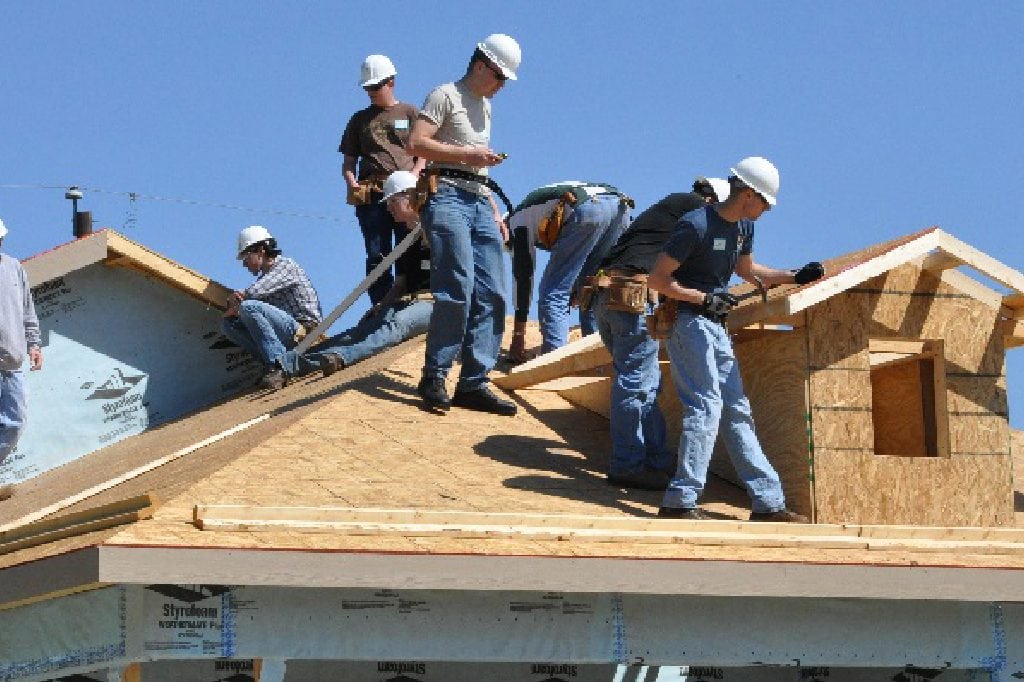 Real Estate and Housing Forecast 2018, 2019, 2020
Lower Supply is Generating High Price Growth
A persistently strong economy, low unemployment, burgeoning Millennial buyers, and high savings rate, combined with low mortgage rates is making the housing market an inviting place for most home buyers. Unlike the coming China housing crash, the US housing market is stable and optimistic backed by a strong economic forecast.
Home sales continued to fall in April and May but only due to shortages. Demand will push prices up higher in 2019. Check recent house prices in Los Angeles, San Francisco, San Diego, Sacramento, Seattle, Houston, Miami, New York, Boston, Philadelphia and Orlando/Tampa.
Prices Will Rise Another 5% by 2019
According to new data released by NAR, home prices are still rising although a lack of listings are suppressing sales. It's been 35 straight months of declines in homes for sale.
Sellers are demanding record prices while first time buyers can't afford them or the prices of new housing stock being built. On a more positive note is growing listings and a booming US economy. That's generated price rise forecasts of over 5% this year, or twice that of inflation and wage growth.
With home prices and mortgage rates on the rise perhaps to 5% by end of 2019, find out your could be paying: future mortage rates. Shop for the lowest mortgage rate now.
Spring Market is Starting Strong
Resale home transactions rose 1.1% in March showing clealy that buyers are hungry to buy. However, listings have declined 7.2% and prices have risen 5.8% versus last March.
It's a sellers market and it will be for some time. If you're hunting for houses for sale, you'd better have an advanced search strategy.
The dwindling numbers of homes for sale should push prices upward in Los Angeles, Philadelphia, San Diego, Boston, Denver, Las Vegas, Dallas, Seattle, New York, and Houston and in Florida. It's all driven by a wildly successful economy and a resistance by local and state governments to support home development in their jurisdictions.