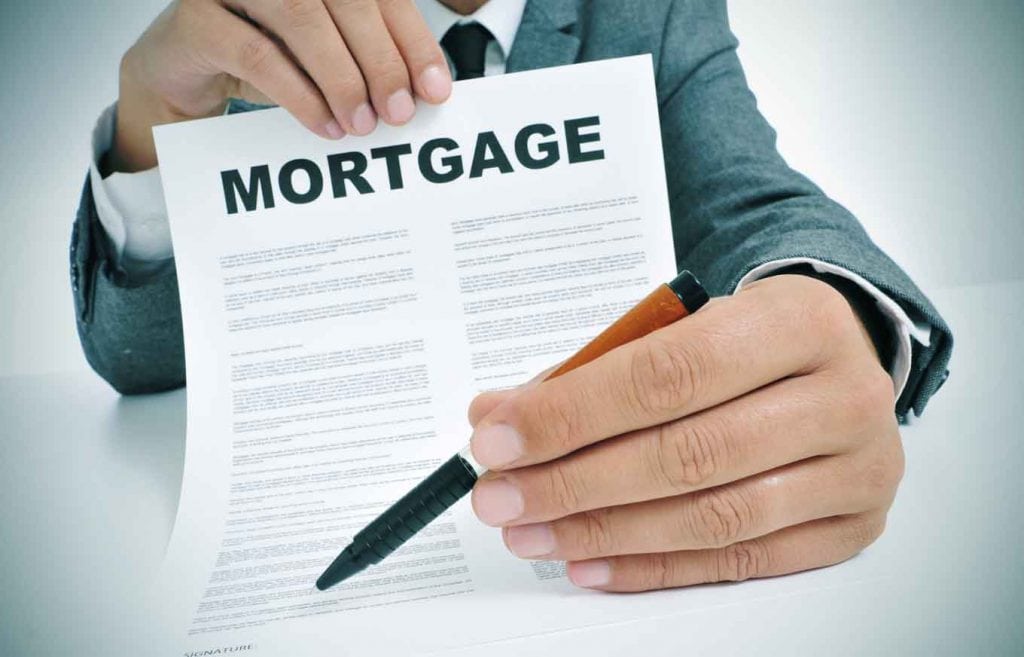 WEEK 2 | 2017
Obama administration lowers government mortgage costs, claims Trump won't reverse
Diana Olick | @DianaOlick
Future borrowers are about to get a break on their monthly mortgage payments — a parting gift to the housing market from the Obama administration, which may or may not be returned by the Trump administration.
The Federal Housing Administration, the government insurer of low down-payment home loans, is reducing the annual mortgage insurance premium by 25 basis points, which it says will save FHA borrowers an average $500 this year.
The FHA's insurance fund was a major player in the housing bailout, offering borrowers the only low down-payment option available. Borrowers can put as little as 3.5 percent down on a home with a mortgage backed by the FHA.
In 2008, at the height of the crisis, nearly one-quarter of new loans were backed by the FHA. That is now down to about 1 in 6. The housing bailout, however, put the FHA in the red for several years, but strict underwriting and numerous premium hikes totaling 150 basis points, pulled it out.
The FHA's insurance fund has gained $44 billion in value since 2012, according to the agency, and its capital ratio has been above the required 2 percent level for two years.
"After four straight years of growth and with sufficient reserves on hand to meet future claims, it's time for FHA to pass along some modest savings to working families," said Housing and Urban Development Secretary Julian Castro. "This is a fiscally responsible measure to price our mortgage insurance in a way that protects our insurance fund while preserving the dream of homeownership for credit-qualified borrowers."
Industry leaders applauded the move, but suggest more needs to be done to juice a housing market that is becoming ever more expensive. First-time homebuyers in particular are struggling to enter today's market, as higher home prices and higher mortgage rates hit affordability. Underwriting, in particular, remains tight, and credit scores for FHA are still higher than they have been historically.
"Reducing the cost of FHA loans benefits borrowers, but other changes to reduce uncertainty for lenders would be required to truly invigorate the FHA program," David Stevens, president and CEO of the Mortgage Bankers Association, said in a statement. "MBA looks forward to continuing to work with all stakeholders, including the new Administration, to ensure the safety and soundness of the FHA program."
And therein lies the biggest question: Will the Trump administration welcome much-needed housing stimulus or balk at the prospect of more government risk? The Trump transition team has been getting "good briefings" from HUD officials, according to Castro, who says the transition is, "proceeding well." The transition team, however, was not apprised of the premium reduction until Monday because it could move stock prices, especially of mortgage insurers. 
"I have no reason to believe that this will be scaled back," said Castro. "The fund is in a much stronger position than it's been in years." The Trump transition team did not immediately respond to a request for comment.
Trump's pick for HUD secretary, Ben Carson, is scheduled to go before the Senate Banking Committee this week. Carson, who has no experience in housing policy, advocated scaling back government programs during his presidential campaign but did not address FHA specifically.
"Any pricing cut will likely attract negative attention from Congressional Republicans and the incoming Administration," FBR mortgage market analyst Edward Mills wrote in a note to investors. "We highlight that any cut could quickly be reversed by the Trump Administration in a matter of weeks.
HUD officials said the reduction is likely to lower the cost of housing for approximately 1 million households who are expected to purchase a home or refinance their mortgages using FHA-insured financing in the coming year.