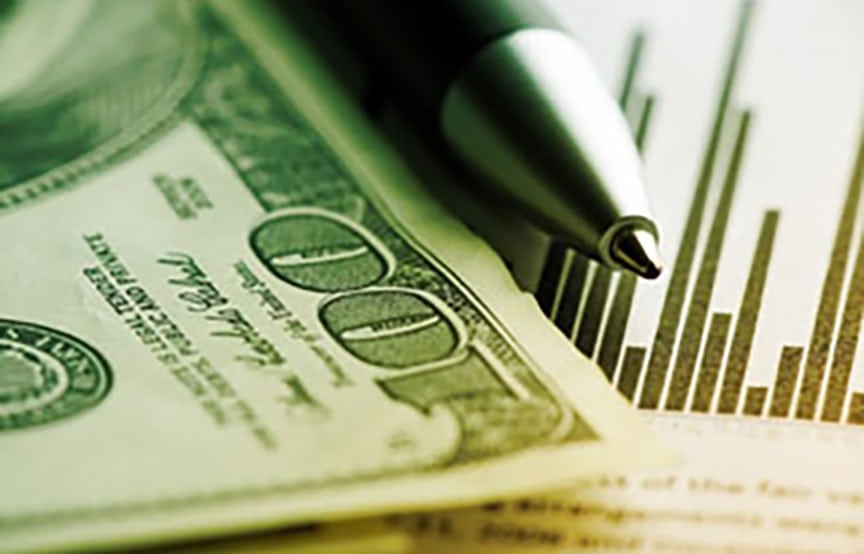 WEEK 28
WHAT A RISING MEDIAN HOME PRICE MEANS TO BUYERS
The nation's median home price is up to $236,400 according to the National Association of Realtors. That's "6.5% above the year-ago price and above the peak price set in July 2006," said USA Today. And whether that seems like a bargain or a bust depends squarely on location. But in Birmingham, AL, Knoxville, TN, or Buffalo, NY, the top three choices on Forbes list of Most Affordable Cities, and you may be able to get in the door for far less than the average. But go west, or east, or north for that matter, and you can expect to pay up to many times that amount.
Affordability
What that translates to is a widely swinging affordability index with homeownership in some cities out of reach for only the tippy-top of its earners.
The median household income nationally is $55,132, and a buyer would "need to earn a salary of $47,253.07 to afford it," according to HSH, a leading national mortgage resource. "Yet if they put only 10 percent down instead of 20 percent, that salary increases to $54,341.84."
Those numbers bode well for cities like Dallas-Fort Worth that have lower-than-the-national-average home values (albeit largely dependent on specific locations within the region, and rising more quickly than many other metros). The median sales price is $206,438 and the median household income is $72,400 in Fort Worth $73,900 in Dallas, according to DMNmedia.
But head toward Northern California, Southern California, or New York, and it's a different story.
"San Francisco remains singularly unaffordable for all but the highest earners," said HSH. "To afford the median-priced home in the San Francisco metro area you will have to earn an eye-popping $141,417 a year. Los Angeles is once again more affordable than New York City, but only by a mere $159."
HSH also noted that recent home-price declines have made Cleveland the most affordable metro area studied. "Compared to Cleveland, San Francisco homebuyers need to earn over $112,000 more per year to afford a median-priced home in their metro area."
Check out HSH's cool chart to see where you stand in your city. You can also check out the National Association of Realtor's Housing Affordability Index, which tracks housing prices, mortgage rates, and incomes geographically by month and year.