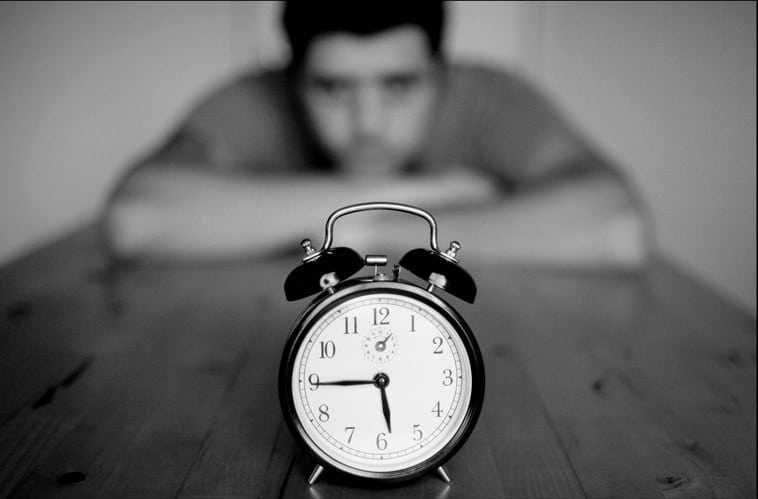 WEEK 27
BUYER'S ADVICE: DON'T WAIT FOR A BETTER DEAL
Despite a hot economy, mortgage interest rates are near historic lows. Prices are still below where they were nearly 10 years ago. Home values have risen for over five years allowing homeowners to build equity. Unemployment is down to where it was before the recession.
Prices are higher, inventory is tight, and buyers are being shut out of homes in many areas. Rents are higher than mortgage payments across the country. So buying a home is tougher than it's been in years. Some homebuyers may be wondering if they should wait for a better deal.
There are valid arguments to waiting and to jumping in the market. Either choice has its risks. If you don't buy, prices can go up even more. You'll pay more in rent and when you decide to buy, homes that you could have afforded now will be more expensive, possibly out of your range.
If you do buy a home, prices could go down, which will put you underwater longer, and possibly leaving you with an expensive asset that's harder to sell.
But consider this – what if you buy and prices go up? You'll accumulate instant equity, a savings account of a kind, all while receiving considerable tax breaks and other incentives. Would you feel just as weighed down by owning a home if it were appreciating in value instead of losing value?
There are no guarantees that home prices will turn in your favor. Local markets rise or fall based on their own micro-economies, but there is one truth that never changes — you'll never know if you could have had a better deal unless you commit to making one.
In January 2015, Kiplinger's predicted a 3.5 percent increase in national home prices. By June, prices were already up 3.2 percent, according to the National Association of REALTORS.
At the least, you should run the numbers. Document what you spend in rent VS what you can afford as a house payment. On the conservative side, you should spend no more than 28 percent of your income on your mortgage payment, taxes and hazard insurance. Your other debts should be no more than seven to 14 percent of your income.
Factor in other costs, such as moving, commutes, schools, and, of course, your down payment.
Buying a home isn't just about the money. It's about lifestyle, safety, comfort, and easy access to the people and amenities you want to be close to.
You have to do what's comfortable for you and your family, whether that's remaining on the sidelines or buying a home. But here's a tip — if you buy the home that best meets the needs of your household and budget, chances are that you'll be pleased with your decision for years to come.