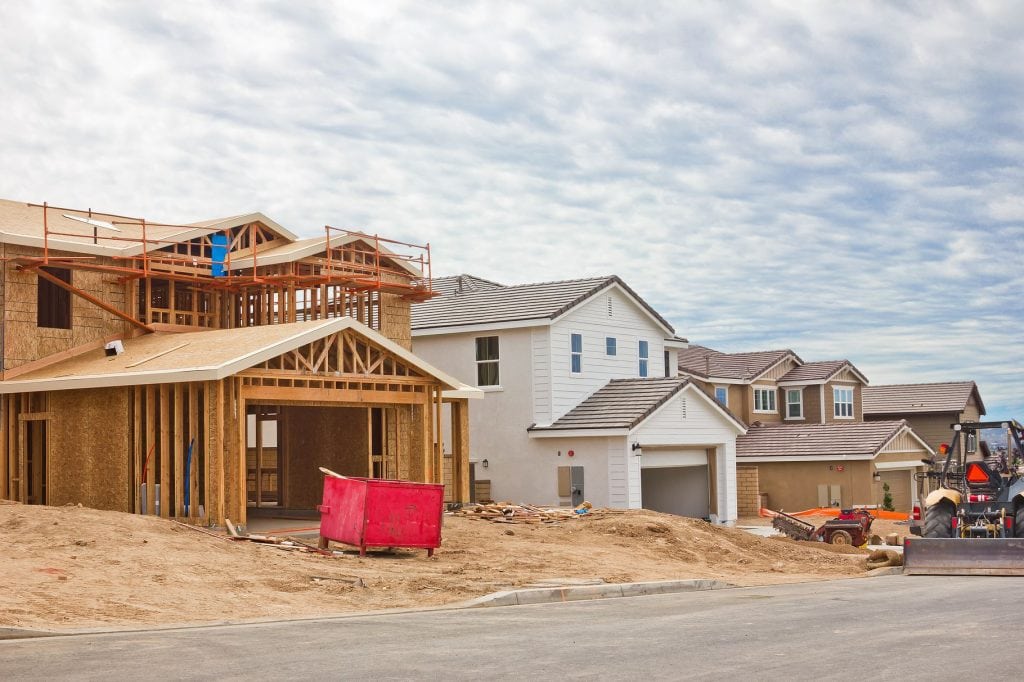 Is the housing market starting to cool off?
With housing inventory shortages rampant across the nation, the summer of 2018 was suppose to be "the most competitive housing market in recorded history," as realtors braced to field a deluge of offers for every house for sale, allowing sellers to name their price.
But as July turns into August, reports suggest that in many markets that rush of offers hasn't materialized. While home prices have yet to be affected, the apparent weakening of demand suggests that the housing market may finally be cooling down.
Housing inventory shortages have been a primary factor in rising home prices over the last three years. At the same time, demand for housing has risen aggressively as the economy and employment have improved. This equation has produced a seller's market, where prospective buyers are all bidding on the same few houses, driving up prices.
This was expected to intensify over the summer, but recent reports have suggested the opposite. One realtor in California told CNBC that they're still selling every house, but only getting a few offers instead of "the 10 to 15 offers we were seeing earlier in the year."
Inventory shortages have also caused home sales to lag; you can only sell as many homes as are for sale. This trend has continued into 2018 as existing homes sales have fallen year-over-year in four of the last five months. New home sales fell to an eight-month low in June, although have generally been trending upward.
With prices already at all-time highs in most markets, rising interest rates are likely to exacerbate affordability problems. Rates were hovering below 4 percent going into 2018 but have since shot to as high as 4.6 percent. The spike has led to steadily falling mortgage applications, according to data from the Mortgage Bankers Association, with mortgage refinances fallen by double digit percentages compared to a year ago.
Although it can vary market to market, these factors all point to housing affordability being pushed beyond what people are able to pay. But possibly the biggest tell is that months of supply for existing homes ticked up year-over-year in June for only the second time in three years.
Months of supply is a common measure of housing inventory. It's measured by dividing the current number of homes on the market by the monthly pace of selling. So if there are 100 homes on the market in a city that sells 10 houses a month, the months of supply is 10 months.
Given the total number of national existing homes for sale has been falling, the uptick in months of supply is likely attributable to a slower pace of home sales. According to Realtor.com, the average number of days a house stays on the market before sale dropped by 8 percent year-over-year in July.
In some markets, the increase in inventory is more pronounced. According to Realtor.com, active listings in July were up 44 percent year-over-year in San Jose, 29 percent in Seattle, 19 percent in Portland, 18 percent in San Diego, and 15 percent in Dallas.
CoreLogic's monthly home price index forecasts home price appreciation over the next year that's on par with growth over the previous year, but usually when supply is increased and demand stays the same, prices drop.
Via: Curbed