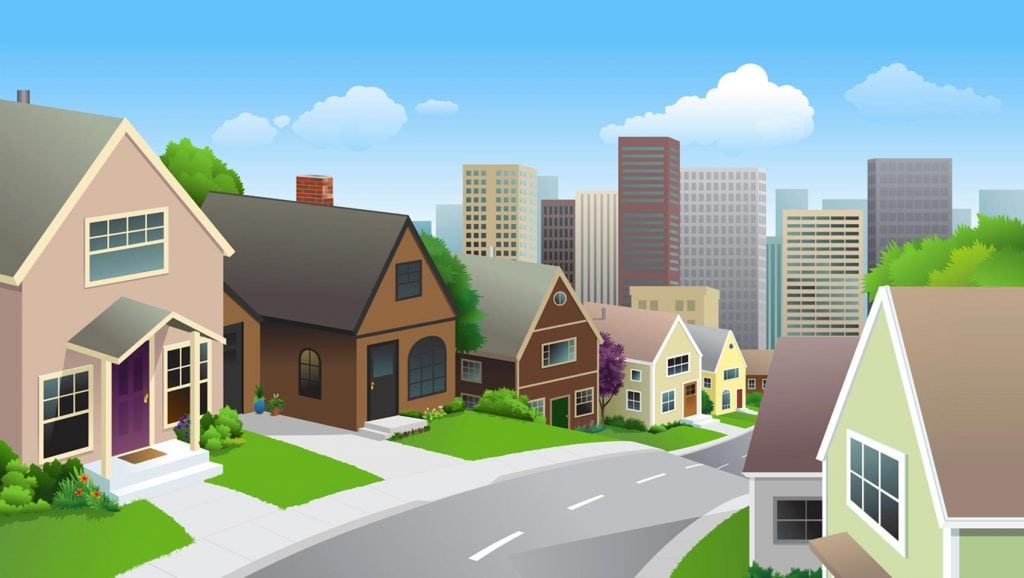 WEEK 2
Are home prices finally peaking in these perpetually hot Boston suburbs?
Home prices in some of the Boston area's most expensive suburbs may finally be starting to peak after years of relentless increases, stats show.
Weston, Lincoln, Lexington, Concord, Sudbury, and Sherborn in the western suburbs and Cohasset on the South Shore all saw median home prices decline in 2015 through the end of November, according to The Warren Group, publisher of Banker & Tradesman.
Others—like Winchester, Wellesley and Belmont—saw small or negligible increases.
"There is a tipping point for these towns where buyers will go elsewhere," said Elaine Bannigan, broker owner of Pinnacle Residential Properties in Wellesley and author of the Pinnacle Report, which tracks prices and sales in the western suburbs.
Prices may simply be getting too rich for some buyers hunting for homes in these affluent communities, Bannigan said, who pegged the tipping point in Wellesley at $1.5 million.
The amount of unsold homes above that marks is rising, not falling, while deals involving properties worth $3 million and up plunged 40 percent in 2015, Bannigan said.
Overall, the median price of a home in Wellesley rose 2.5 percent to $1.2 million. That's about half the average rate of appreciation across Middlesex County, which includes neighbors like Weston, Concord and Lincoln. (Wellesley is just over the line in Norfolk County.)
Some buyers who in the past would have bought in Wellesley are instead going to Needham, where they can get a 20 percent discount on the same house and a larger yard.
"In Wellesley, high-end sales dropped significantly in volume and prices have been flat," Bannigan said.
Concord and Lincoln saw the biggest declines. Concord's median price fell 4.7 percent to $879,500, while Lincoln was hit with a 7 percent drop, pushing its median price below the $1 million mark to $944,000, according to Warren Group numbers.
Lexington's median fell 1.5 percent to $935,000, while on the South Shore, Cohasset saw a 2.8 percent drop, to $743,500.
Sudbury saw a 0.9 percent drop to $680,500, while Sherborn's median price edged down 0.2 percent to $743,452.
Just north of Boston, Winchester's median price stayed essentially flat, at $910,000, after edging up 0.5 percent.
The only exception right now to this trend of peaking prices are new homes, which still command a premium, Bannigan noted.
"The only prices I see some strength in terms of what could climb more is new construction," she said.
Via Boston.com